Swansea & District Table Tennis League
Affiliated to Table Tennis Wales and the Glamorgan Table Tennis Association
Designed by Stan Eastwood
for the Swansea Table Tennis League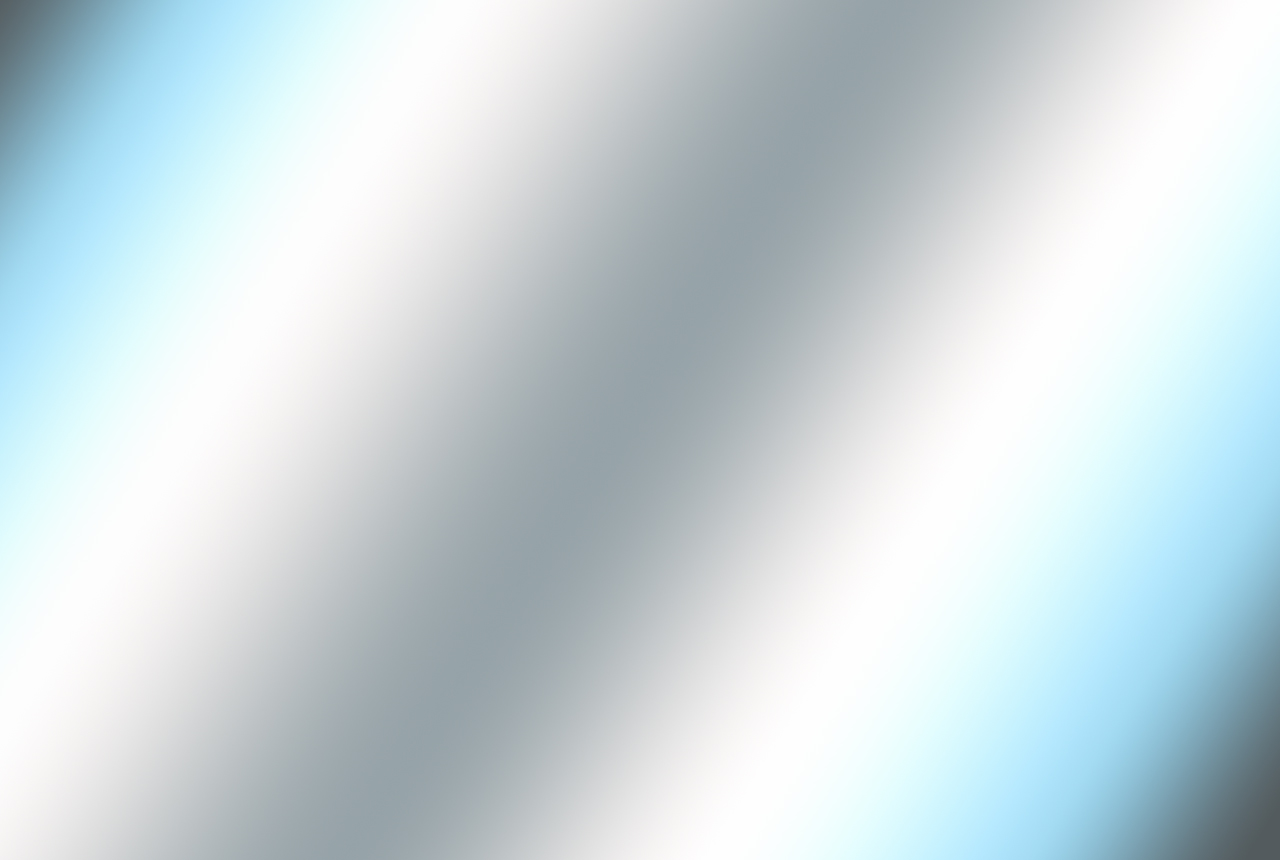 Club situated at:
Penlan Leisure Centre, Heol Gwyrosydd. Penlan, Swansea. SA5 7BT Club contact: Mr Roy Towell. 01792 919121 or 07511 317017
Adjacent to Penlan School and Opposite Penlan Social Club.
Club sessions on Friday evenings 7pm to 10pm and Sunday afternoon 6 p.m. to 9 p.m.
'A' Team Sec:
Mr Josh Morgan
Tel: 07890 767219
'D' Team Sec:
Mr S Ismail
Tel: 01792 520074
Tel: 07505 112089
'G' Team Sec:
Mr Ian Crumbie,
Tel: 07895 409060
'K' Team Sec:
Angela Averis
Tel: 07967 447035
'B' Team Sec:
Mrs Judith Whitton
Tel: 07472 757332
'E' Team Sec:
P. Bamsey
Tel: 01792 410657
Tel: 07515 375690
'H' Team Sec:
M Phillips
Tel: 07972 132405
'L' Team Sec:
Ms Angela Owen
Tel: 01792 527745
Tel: 07881 751868
'C' Team Sec:
Mr Ben Mora
Tel: 07557 409479
'F' Team Sec:
Mr Anthony Holt
Tel: 01792 418887
'J' Team Sec:
Mr S. Holmes
Tel: 01792 896747
Tel: 07940 083855
'M' Team Sec:
C John
Tel: 07976 103176
JUNIOR LEAGUE
To be played at Penlan Leisure Centre on a SUNDAY evening starting at 6 p.m.
(All games should finish by 7.30 p.m.)
- Each Team to consist of two players
- Each player to play two singles games along with a doubles game (5 games in total)
- Commitment required for a minimum of 10 weeks (first half of season)
- No entry fees - just a Club fee of £2.00 per person per evening
- Trophies will be awarded at the end of the Competition
- Medals for all participants
Speak to Roy Towell (see above) for more details and to enter the competition.