Swansea & District Table Tennis League
Affiliated to Table Tennis Wales and the Glamorgan Table Tennis Association
Designed by Stan Eastwood
for the Swansea Table Tennis League
This page will allow you to link to records of the Competitions that have been organised by the Swansea and District Table Tennis League.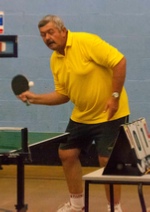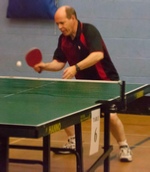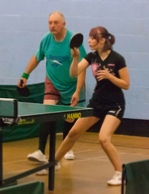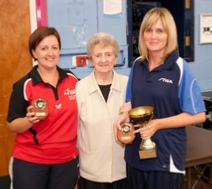 Whilst you are checking the data out, have a look for:
- a person's first or last name that's wrong!
- a first name you know instead of an initial!
- a club name that is wrong or missing!
- a Runner-Up name and club name that you know that is missing!
If you see any of these, why not send the correct information to the Chairman to help make
these pages the most up to date and correct versions we can make it.
[Use the contact page or a normal email to send your information].