Swansea & District Table Tennis League
Affiliated to Table Tennis Wales and the Glamorgan Table Tennis Association
Designed by Stan Eastwood
for the Swansea Table Tennis League
If you wish to send a query or message to the Swansea and District Table Tennis League please send an email message to chairman@swanseatabletennis.com .
Your name, email address and your message/question are all 'required'..
A response will be sent to all reasonable email queries.
Please look on the 'Clubs' Page for Club contact names and times that you can play.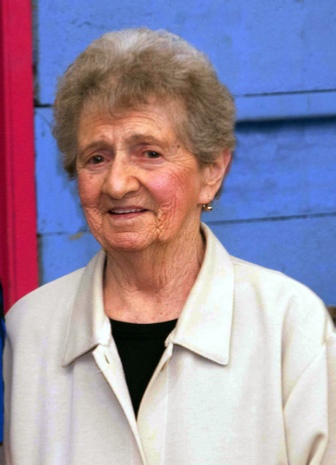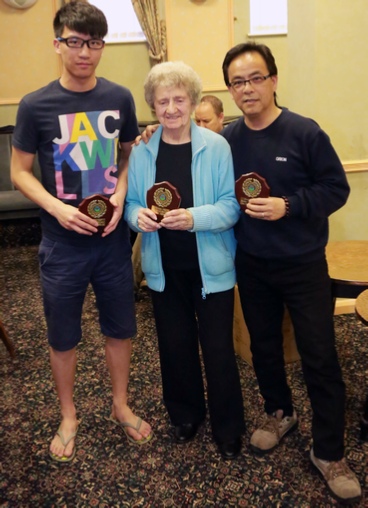 Please send your query or comment to:
chairman@swanseatabletennis.com
Please include your name, email address and query/question.